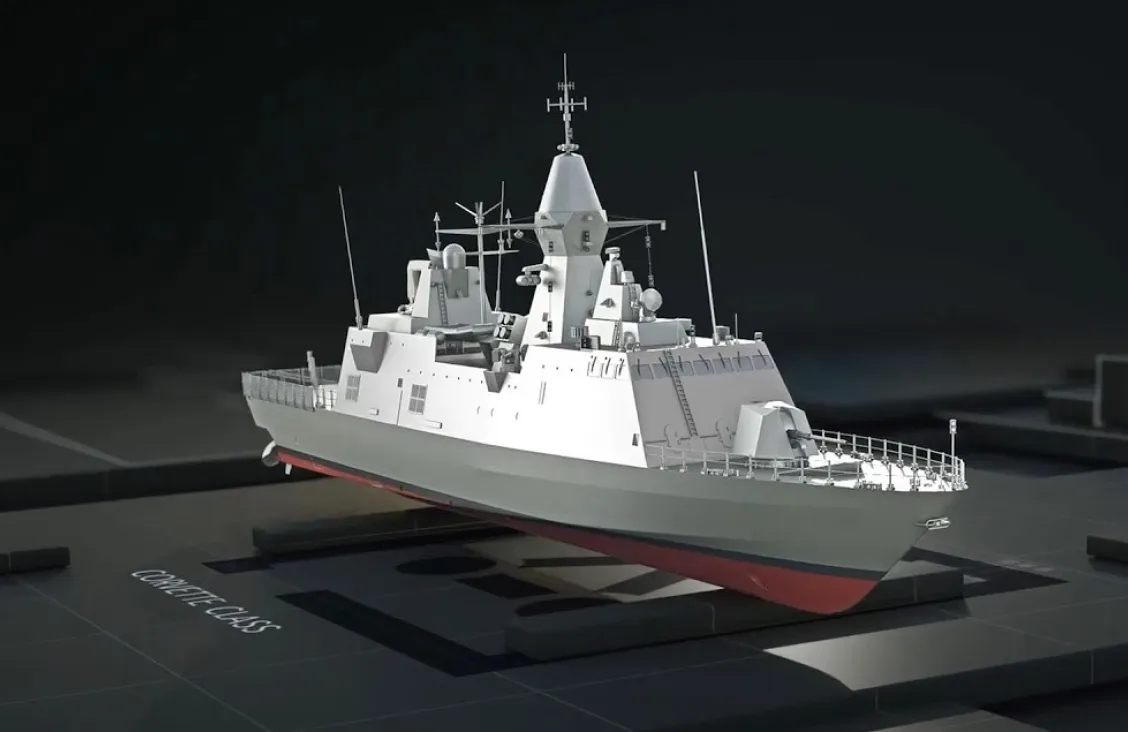 Every nation and every economy needs advanced maritime capabilities. For the UAE, the MENA region, and beyond, ADSB specialises in the building, maintenance, repair, refitting, and conversion of naval and commercial vessels. With over 25 years of service, we operate one of the most experienced shipyards in the region. We deploy the latest technologies to maximise fleet readiness, extend ship lifetimes, and lower overall lifecycle costs.
Our shipbuilding capabilities comprise construction of highly complex vessels for navy and commercial customers. From littoral warfare defence operations to patrol tasks and even exclusive economic zone protection, our team has the know-how and technical background to advise and service vessels of all sizes.
We also are equipped with a yard in Mussafah that enables us to deliver superior services and performance.
https://webfiles.adsb.ae/s3fs-public/2023-02/edge-career.webp